We come from a place blessed by heaven and fondness...
We come from a place blessed by heaven and
fondness, at times with the urge of getting sustenance from it, where a bank of dry stones rises to protect the life of one tree alone.
We come from a place of longed-for tenderness, where a single vine row is the score stave of a millennia's chant, a song of men and women we once called sad.
Those men and women strive to lightly walk on this earth, avoiding scratching their destiny, as the wind caresses them with a song of thanksgiving.
Those men and women give out their voices towards different passions now, a new way of being people from Cilento, and they laugh, because laughter is a prayer to life.
Giovanni Canu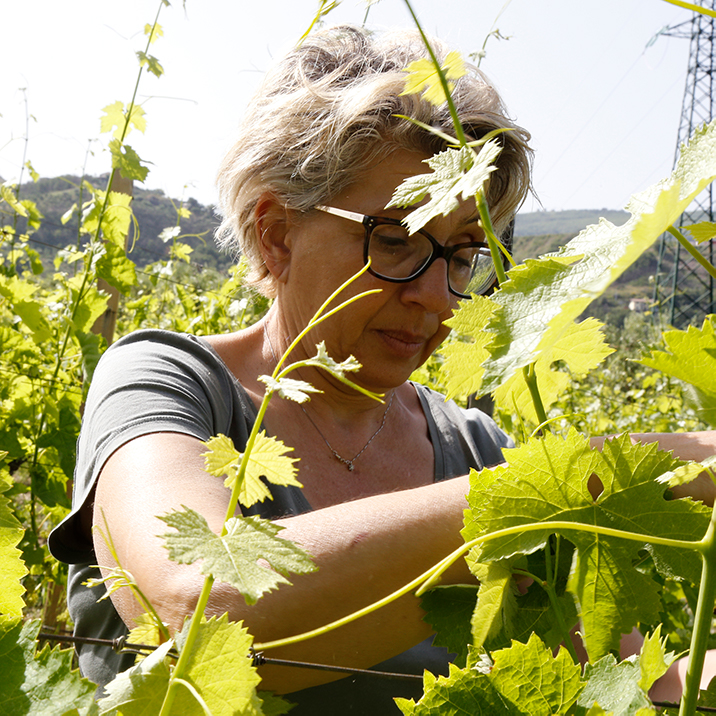 history, a good old days' one, in which plenty of uncles and cousins grew up together and were a bit like everyone's children, with summers spent running around in the fields catching lizards and building hideouts when adults were distracted doing their chores.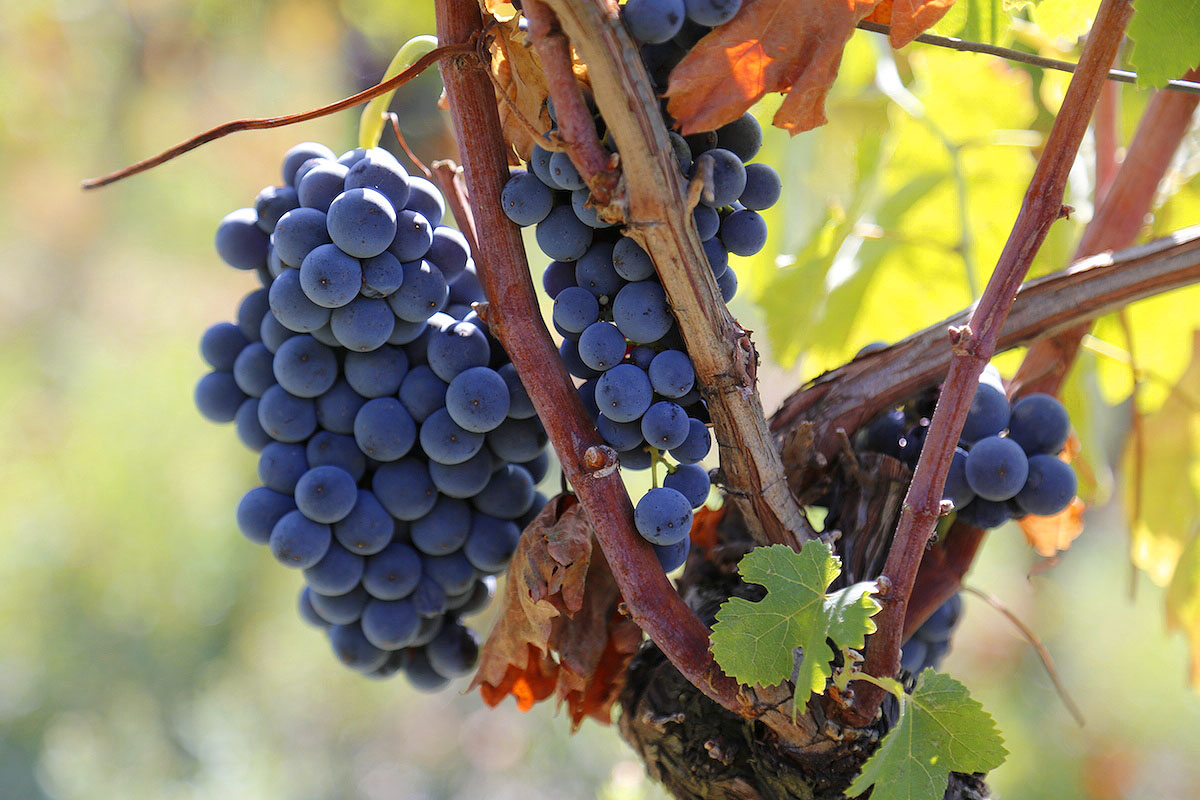 We enjoyed fabulous family celebrations – actual culinary competitions – with large demijohns of wine produced in Aunt Luna's cellar, harvesting the grapes from the family vineyards. Red, strong wine rich in tannins. And we, the kids, weaned ourselves off stealing glasses by taking advantage of General Authority. It feels like watching an old, moving 8mm home movie, a blurry one that makes you smile.
When our father, who had a great bond with the land and especially the olive and oak trees, was in a bad mood, he would escape to the countryside dashing off on his tractor or picking asparagus and wild herbs; the therapeutic power of the countryside. He has passed on his passion to us and all the sacrifices of his work have been invested in our company. Our venture began as a livestock company with collateral cultivation of vines, olive trees and wheat. Previously, the grapes were given to the social cellar, but when we, the children, became adults, our passion switched to the wine production.
In the mid-1990s, we started our first winemaking trials using a milk cooler to control fermentation temperatures. Grapes were picked during the day and work was done in the evening. It was then that we realized that our wines could become great wines. Until then, Cilento had not expressed great qualities, but the conditions were all there – the land, the sun, and proximity to the sea. A little technical knowledge and the help of a winemaker in love with Cilento enabled us to start climbing the quality ladder.
In those years, for the harvest, we hosted winery experts from Australia, California, Scotland, and Argentina who wanted to gain experience in Italy, helping us to grow and focus on an international context. 
Those have been years of hard work, but also of sharing and fun because wine must be loved, cared for and tasted as much as possible, in all its expressions.
Our bet is based on our past, but we also looks strongly to the future of this land, Cilento.
Winemakers with passion
The peasant stubbornness, the love for this land, the vocation to defend the landscape and nature, an infinite curiosity, hospitality and hard work.
The Cellar
Our cellar is modern and efficient featuring steel wine tanks, large wooden barrels, and ancient innovation amphorae. Here, we process our grapes respecting their nature, using modern systems and renewable power supply.
The vineyards
Most of the vineyards are located on steep slopes. We grow grapes from native vines, Aglianico, Fiano, and Aglianicone. Our vineyards extend for 15 hectares; all certified organic since 2015.
Olive Groves
Featuring centuries-old trees and new plants, our olive groves extend over 20 hectares. We cultivate the typical Cilento Salella, Rotondella, Biancolella, Ogliarola, and Frantoio cultivars, which give life to monocultivars and blends with strong personality; in certified organic regime.
Address
Contrada Querce, 1
84060 Prignano Cilento (SA)